Sharmin teaches Vinyasa Flow Yoga in her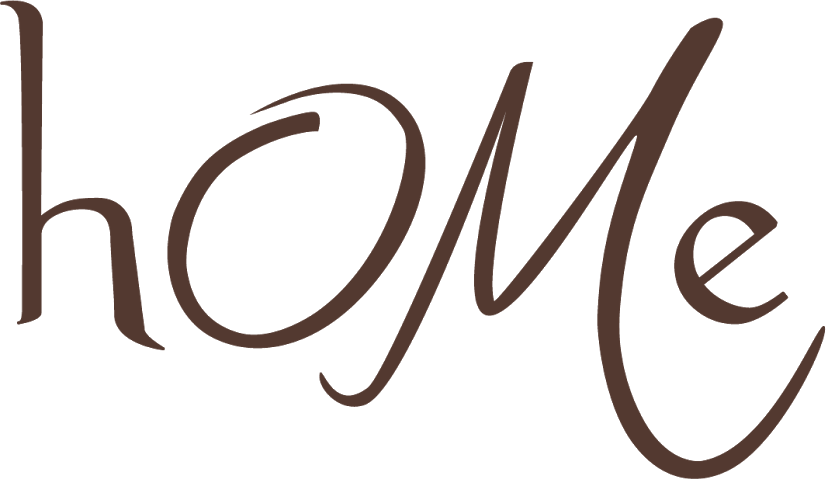 studio with heated floors and beautiful music. She believes that a state of flow can be achieved on and off the mat. Her classes emphasize the importance of connecting your mind to your breath, and in doing so, you reclaim the power to calm your mind and body with every inhale and exhale. Her experience allows her to work with students of all ages and levels so that each individual student can strengthen their mind and body while reducing stress and enhancing their well being.
Sharmin challenges the body, relaxes the mind, and inspires the spirit.
Sue
Before I take Sharmin's flow yoga class my thoughts are full of what needs to get done.  My body is trying to keep up with accomplishing the busy daily schedule.  During her class she has an amazing gift of calming my mind and body with her peaceful voice and positivity.  My flexibility, strength and mindfulness increase through her flow of poses and music choices.  After her class my mind and body are relaxed, refreshed and ready to have a productive day.  I have more energy, concentration and happiness to remember to live in the moment.  If you have a song you love; she might just add it to her next class.  She is always keeping her classes fresh and most importantly, positive.
Sarah M.
From her carefully chosen playlists to her inspiring words during savasana, Sharmin's yoga classes clearly reflect the passion she feels for her work. Enhanced by the enthusiasm she displays both in and outside of class, yoga practice with Sharm is truly a treat for both the body and the soul.
Elinor
Sharmin's vinyasa flow yoga is not just an exercise routine it's also a spiritual journey.  As Sharmin guides you through challenging (but manageable) yogo moves she is teaching us the beauty of the meaning of yoga and how it's teachings can be applied to every aspect of our every day lives.  After a 1 hour session with Sharmin, you will have worked your body and your soul.  It's a good dose of therapy for anyone needing to release their inner-self.  In fact, I find that I crave one of her classes if I haven't had one for a while.  She's a master at pushing you physically as well as mentally.  Please try one of her classes.  You won't regret it!!
Brenda